If you have any questions or need review access, ping me on Skype or email
And Don't Forget, When You Support Me
I Go Hard For You...
​
Copyright © 2022 Flex All Rights Reserved.
Every Effort Has Been Made To Accurately Represent Our Product And Its Potential. Any Claims Made Of Actual Earnings Or Examples Of Actual Results Can Be Verified Upon Request. The Testimonials And Examples Used Are Exceptional Results, And Don't Apply To The Average Purchaser And Are Not Intended To Represent Or Guarantee That Anyone Will Achieve The Same Or Similar Results. Each Individuals Success Depends On His Or Her Background, Dedication, Desire And Motivation. As With Any Business Endeavour, There Is An Inherent Risk Of Loss Of Capital And There Is No Guarantee That You Will Earn Any Money.
​
***NOTICE*** This Site Is In No Way Endorsed By, Related To, Or In Any Other Way Affiliated With or any other website or brand.
GRAB YOUR SWIPES & PROMO TOOLS
$5,000 JV Cash Contest Prize 
With $1,000 First Prize!
$5,000 Cash Prize
$450 per Sale - 25% Conversions - 
High EPCS Guaranteed! 
Proven To Get Double Digits EPC's​
Sign up for getting in touch, for IMPORTANT Launch and leaderboards updates, nothing else.
Get Your Affiliate Link Here
Get INSTANT COMMISSIONS - Straight To Your Paypal Account Through WarriorPlus.com
Creating and selling online courses is a booming market internationally.
The elearning market was worth $107 billion in 2015, $190 billion in 2018 and is expected to exceed $300 Billion by 2025
E-Learning Market revenue to hit US $1 trillion by 2027.
The US government spent over $2.6 billion on eLearning products for its staff.
Top-earning teachers on the platform Skillshare earned on average about $40,000 a year.
Online courses have come to fill in the gaps of knowledge. A lot of people seem to prefer the comfort and flexibility of their own homes, avoiding the complexities of commuting to physical classes.
If you are not already selling an online course, you are missing out on a big opportunity.
Plus Mid Week & Closing Contests To Be Announced.
You must equal the prize money in commissions to claim your prize. 
Plus mid week and closing contests to be announced.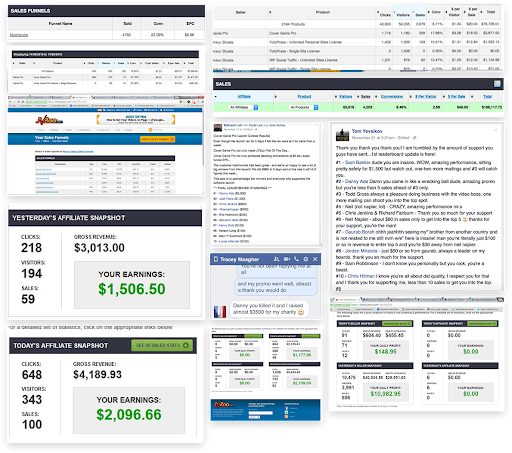 Here's Another Leaderboard 
I Smashed Off The PARK!
Daniel Adetunji
JV Manager/Product Creator
Your Own 'Udemy Like' E-learning Platform With  700+ DFY Video Courses in 100 HOT Niches Ready To Start Selling & Making Money Immediately!
ENDS ON... 
28th May @ 23:59 EST
Snatch Up a BIG Piece of a $390 BILLION Dollar Industry!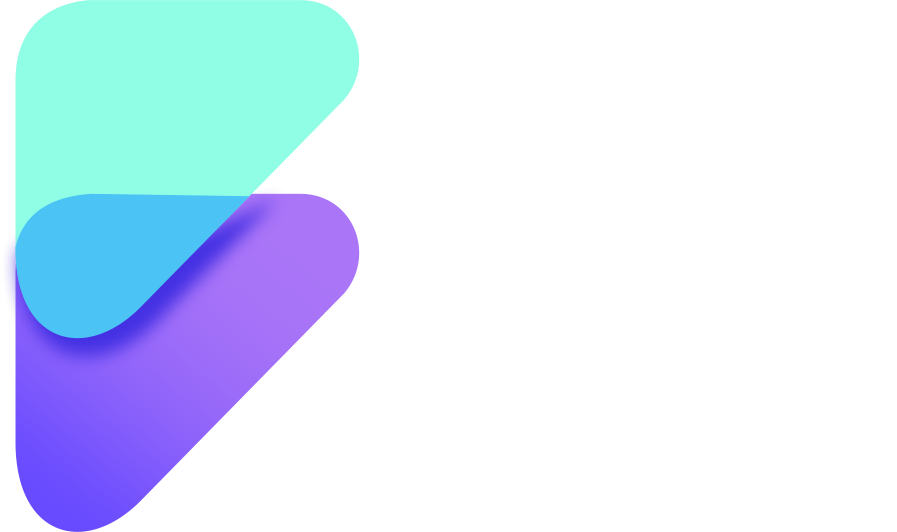 Flex Comes Jam-Packed with 
These Amazing Features/ Benefits
Quiz & certificate:
CoursePie  supports advanced quiz & live classes.
Live classes:
Instructors can sell their live classes on Flex.
Flex Supports:
 Zoom, Jutsi and Google meet live class links.
Advertising:
(Banner & Pre-roll, Mid-roll, and Post-roll Videos)
Gamification Badges:
You can define badges for different metrics like sales, registration days, courses, purchases, ratings, etc. 
When users achieve 
them you can award them free charge or extra commission rates.
Flex - Advanced
$37 / DS $27
Flex - Agency 
$67 / DS $47
Flex - Traffic Club 
$47 / DS $37
Flex - Reseller
$67 / DS $47
Flex - Whitelabel 
$147 / DS $97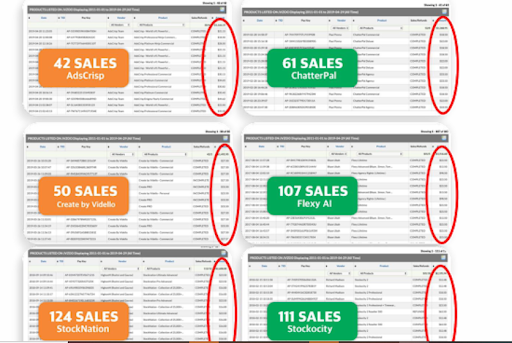 Here's What Other Marketers Are Saying
Danny, well what can I say about him? He emerged as #1 super affiliate and brought in more than 200 sales easily for our Cover Genie Pro launch, and what amazed me was the fact he was competing against many other heavy weights that have been in this business for much longer. 
There's more to him than the amazing results: he shows incredible resolve, can-do attitude and how affiliate marketing should really be done. You are awesome Danny; I've been humbled to learn your ways too!"
I have seen Danny going from strength to strength with his launches this year and he always sends solid sales to the Fresh Store Builder launches as an affiliate. 
​
He is a great person to build a long term, profitable relationship with. Thank you for your support as always mate and good luck with your launches!"
Danny is an awesome guy, a great affiliate partner and an amazing vendor who pours his soul in his pursuits. He's sent us 100s of sales and won some of our leaderboards. 
​
Not only that, his products are top quality with great value and they convert pretty well. You want to hook up with Danny, dude is a moving train!"
The worldwide eLearning market is projected to be worth $398 billion by 2026 and it's NO secret that courses are THE hottest thing going!
NOW is the perfect time to get in and profit from this kind of explosive growth!
You don't even have to set any of them up, they're all ready to go in a matter of minutes and with zero set up time on your part. Of course you can adjust them, add your own or others as well! 
​
''FELIX'' is an all-in-one solution for creating online education marketplaces like Teachable, Udemy, Skillshare, Coursera, etc.
​
This platform is packed with lots of awesome features like online courses, live classes, quizzes, and an advanced certification plugin based on real business needs so you can start your online education business right now
It Also Supports Custom Badges 
Which Allow You To Create Personalized Badges According To Your Need.
Create your own

beautiful learning sites

& sell courses online in minutes
​
700+ HOT Done-For-You courses

 in 50 skill niches to start selling immediately without having to create anything yourself
​
Easily add your own

courses in a matter of minutes!
​
All-In-One platform

with the built-in marketplace, support system, lesson manager, and so much more…
​
Start your own eLearning business and

become an authority

in any niche in record time
​
Everything You Need And More Under ONE Roof.
These Unicorns Grew Even More Having Adopted  E-learning
Toyota Motor Corporation
A Japanese multinational automotive manufacturer. In 2017, the company employed 364,445 people worldwide and, as of September 2018, was the sixth-largest company in the world by revenue.
The company implemented online courses for its employees in 2005 and continues to do so to this very day. 
​
​​Their e-learning programme includes 150 classes for their certified staff, as well as for non-technical employees and overall the training is applied for more than 18,000 motor technicians and engineers, in more than 50 countries.
SHELL
Shell company is operating in more than 70 countries around the world, with an average of 92,000 employees at various locations.
To reach all of its employees effectively and increase their performance, the company created the Shell Open University. 
​​With unlimited access to online courses and other educational material such as webcasts, e-books and others, employees can evaluate their knowledge before and after completing the programme.
And that literally 30x their revenue for the past 2 years
Now you get the gist? This is literally a ''oil block'' opportunity for your users to cash in with the rapidly growing e-learning industry leveraging FLEX!
GRAB YOUR SWIPES & PROMO TOOLS
$5 Epcs. 1,700 Funnel Sales. 6 Figures In Revenue
(1, 400 approx sales units during launch week. Version 1 and 2 did approx $140k now)